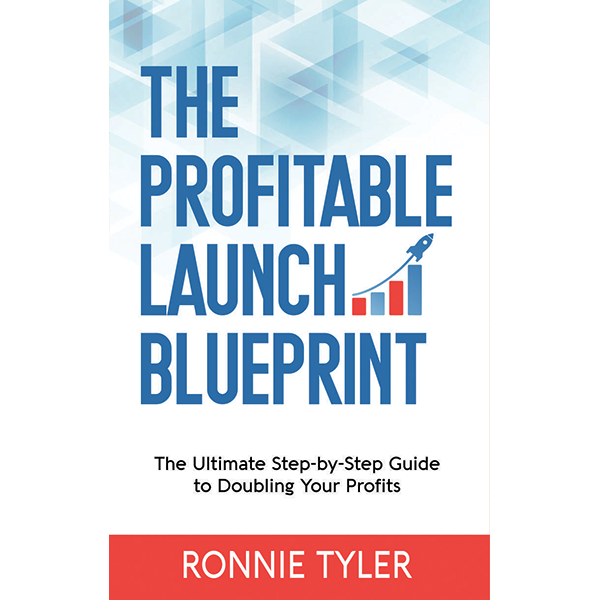 The Profitable Launch Blueprint Book
The system you need to transform your launches from failures to huge, profitable successes.
You can pour all your time, energy, and knowledge into creating your product or service. You can be the very best at what you do. You can have a cutting-edge website.
But none of that is enough to grow your business the way you want it to grow.
To maximize your profit, you need to launch successfully, again and again. And to do that, you need a plan. Six-figure and seven-figure launches come from following proven systems—like the
Profitable Launch Blueprint
.
If you're ready to take your business or side hustle to the next level by attracting more customers and improving your bottom line, this book is for you.

If you own a business and you want to dramatically increase your profits, this book is for you.
If you want to start a profitable business and quit your day job, this book is for you.